Why Hire Gruber Law Group?
At Gruber Law Group, Eric Gruber handles your personal injury case personally and always provides an exceptionally high level of service and attention to you and your case. He will be your point of contact from the first call you make to his office, all the way through your trial. Not only that, Gruber gets results. He has obtained numerous settlements and is no stranger to trial and the courtroom. You don't have to take our word for it — Eric Gruber has been recognized as a Super Lawyers Rising Star (which is awarded only to the top 2.5% of attorneys under 40), has an excellent 8.9 AVVO rating, and has a five star rating on Yelp!
Learn more about Gruber Law Group below and what makes us responsive, easy to work with, and unique among personal injury attorneys.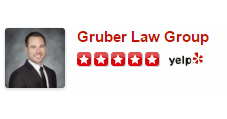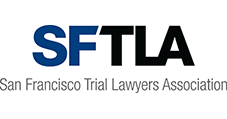 Meet Eric, Learn About How His Approach To Practice, and Find Out If You and Your Case Will Be A Good Fit for Gruber Law Group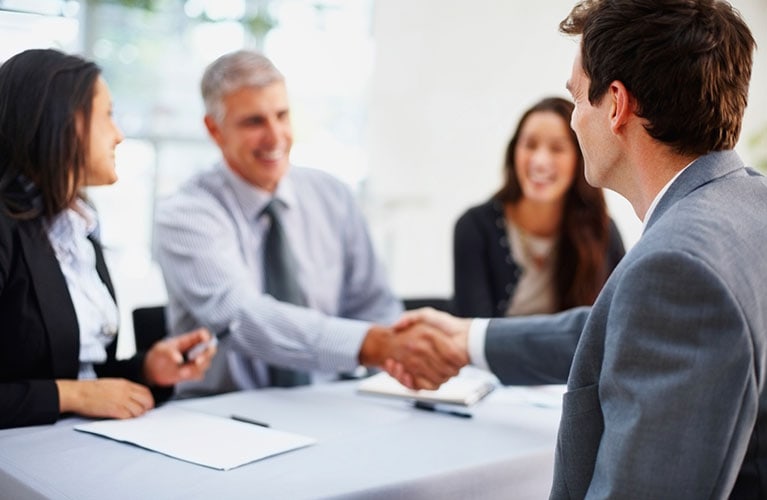 You will never have to pay a fee unless your case is successful.
Gruber Law Group will never charge you for an initial consultation and evaluation.  Eric Gruber has helped hundreds of clients get their life back on track after suffering severe personal injuries in car accidents, bike accidents, motorcycle accidents and pedestrian accidents. Contact Gruber Law Group today and meet personally with the founder and principal personal injury attorney, Eric Gruber. He will thoroughly analyze the facts and evaluate the merits of your claim, alert you to potential problems and issues, and level the playing field against the big insurance companies.
The truth — not all cases require an attorney, and you may be able to effectively handle the case yourself if you have legal experience and the necessary resources. However, if you have been injured in an automobile, pedestrian, bicycle, motorcycle or other traffic accident in San Francisco, the Bay Area, Oakland, San Jose, or Sacramento, you should start out with a free consultation with an experienced attorney before deciding to handle things on your own. The process of resolving a claim against an adversarial insurance company is not like dealing with your own insurance company. Gruber Law Group will give you the competent advice necessary in your personal injury case to keep insurance companies from taking advantage of you.
There are also major benefits to retaining an attorney. You can have peace of mind knowing that you are working with an attorney who conducts negotiations for a living, and who knows what a good settlement offer is. It is always worth asking yourself the question, "Is the extra money you might be able to net by not hiring an attorney worth the 30–70+ hours you'll need to properly put your case together?" A part-time job or extra hours at your current job might give you a better return for your time.
As a general rule, hiring an attorney will pay for itself. Consider these statistics obtained from an Allstate Insurance Training Manual: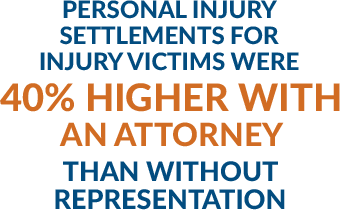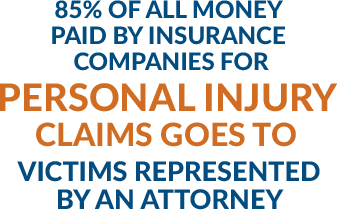 What To Expect During Your Personal Injury Lawsuit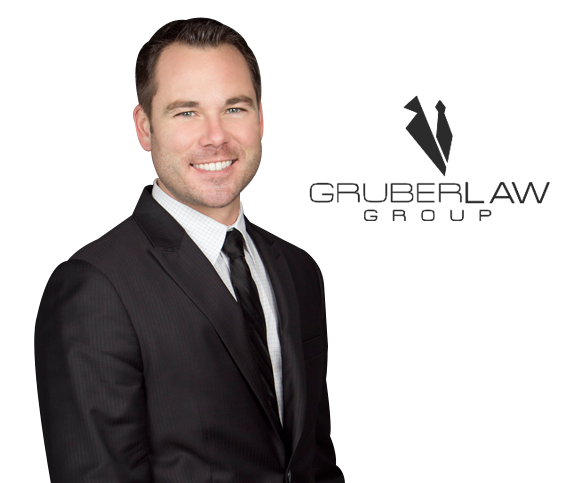 Call Gruber Law Group for a FREE consultation. You will speak with a lawyer who will answer all the questions you have about your case. BE PREPARED. In order to properly evaluate your case, GLG will need to know details about your case. Have any police reports, incident reports, medical records, and other notes ready when you call. We will discuss our representation fees and encourage you to ask any questions you may have, so that you are comfortable being represented by GLG.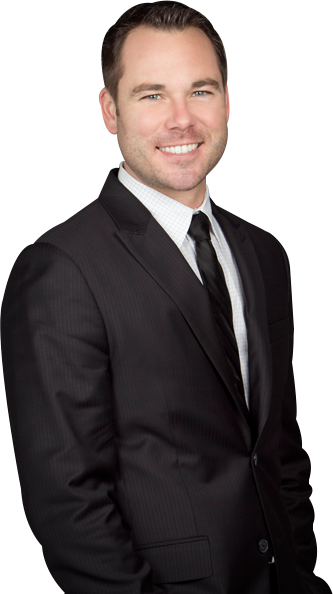 I snowboard. I know what
it means to be injured.
I am Eric Gruber, the founder of Gruber Law Group. I am an avid snowboarder who has experienced my share of injuries, mostly self-inflicted. I understand the impact and toll injuries can take on your life and I do my best to use that experience to provide you with the type of zealous advocacy you can only get from someone who has "been there" and can see things from your point-of-view. I know what it's like to be hobbled by crutches and to have experienced whiplash so bad, that I understand when my clients say, "it is hard to brush my teeth in the morning and get dressed." Trust me. I've been there.
Contact Us Today for Your
FREE CONSULTATION
Fill out the form below and we'll be in touch within 24 hours!