Practice Areas
Personal Injury
Employment Discrimination
Wage & Hour
Bar and Court Admissions
Califorinia Bar
United States District Court,  Northern District of California
United States District Court,  Central District of California
Professional Affiliations
San Francisco Trial Lawyers Association
Consumer Attorneys of California
Education
University of California, Hastings College of the Law, J.D.
Hamline University, Political Science & Sociology, B.A.
Community and Business Activities
Attorneys Bettering The Community, Co-Founder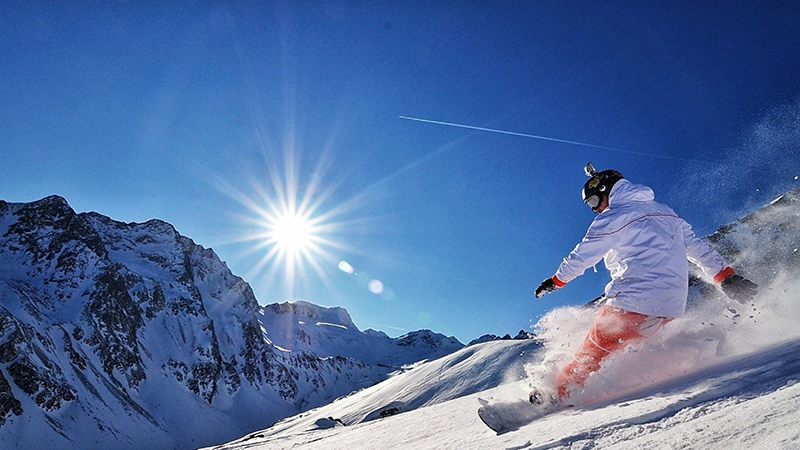 I SNOWBOARD. I KNOW WHAT IT MEANS TO BE INJURED.
I am Eric Gruber, the founder of Gruber Law Group. I am an avid snowboarder who has experienced my share of injury, mostly self-inflicted. I understand the impact and toll injuries can take on your life and do my best to use that experience to provide you with the type of zealous advocacy you can only get from someone who has "been there" and can see things from your shoes. I know what it's like to be hobbled by crutches and have been whiplashed so bad I understand what my clients mean when they say "it is hard to brush my teeth in the morning and get dressed." Trust me. I've been there.
PERSONAL INJURY LAW IS ABOUT HELPING PEOPLE
At the beginning of law school, the Dean at U.C. Hastings gave a speech, telling all of the new students in the auditorium to re-read our personal statements once we became lawyers. We wrote these personal statements expressing why we wanted to go to law school and mine, like most of these statements, was filled with ideas about helping people and "making a difference." I reread my personal statement years later and, unlike most new lawyers, I stuck to my guns and continued to follow my passion for representing regular, everyday people, not insurance companies and big corporations with big paychecks.
I became a lawyer to help people, just like me, and I truly care about my clients. Without a doubt, it is the sincere appreciation and gratitude my former clients have for me that continues to fuel my advocacy on behalf of all my current and future clients.
EFFECTIVE ADVOCACY IS ABOUT BUILDING BONDS AND TRUST, NOT JUST ATTORNEY EXPERIENCE
During my last trial, which involved a relatively minor injury resulting from a rear-end car collision, my client leaned over to me after I delivered the closing argument and whispered, "ERIC! You're a MONSTER." My client and I worked up the case together, collaboratively, which allowed me to make the best case possible for him. We developed a personal bond, something that comes naturally to me, and the end result was a level of trust and mutual respect that allowed us to make the very best of a very difficult case. We have remained friends to this day, cementing my belief that effective advocacy is built on the bond between me and you, not just my experience.
WHEN I'M NOT BEING A LAWYER
I spend my free time snowboarding, cycling, and participating in the North Beach neighborhood of San Francisco, where both my home and office are located. I enjoy as many trips to Minnesota as I can, to visit my father, brother, sister-in-law, and my nephew. I am an active member of my community and take interest in public affairs. I spend a good chunk of my daily free time reading current events. I co-founded and currently sit on the Board of Directors of Attorneys Bettering the Community (ABC), a non-profit organization dedicated to developing and coordinating group volunteer projects in the San Francisco Bay Area.
BACKGROUND
I graduated from the University of California, Hastings College of the Law with a Public Interest Concentration. While at Hastings, I earned several CALI awards and excelled in my trial advocacy coursework. I graduated magna cum laude from Hamline University in St. Paul, Minnesota with a double major in Political Science and Sociology.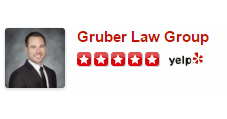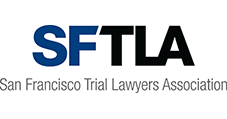 Contact Us Today for Your
FREE CONSULTATION
Fill out the form below and we'll be in touch within 24 hours!