Why Do I Need Bicycle Accident Lawyer?
Getting into a bicycle accident is a traumatic experience. There are a lot of emotions involved. Before you sign any documents or agree to do anything involving fault or money, make sure you consult a bicycle accident lawyer. There are several reasons for this. First, if there is an insurance company involved they may record any conversations you have with their representatives. Be aware of what you say. Your statements could be used to refute your claim in the future. Second, you may be entitled to compensation for your pain, injuries, and financial loss. You could have your medical bills paid for and be paid for time lost from work.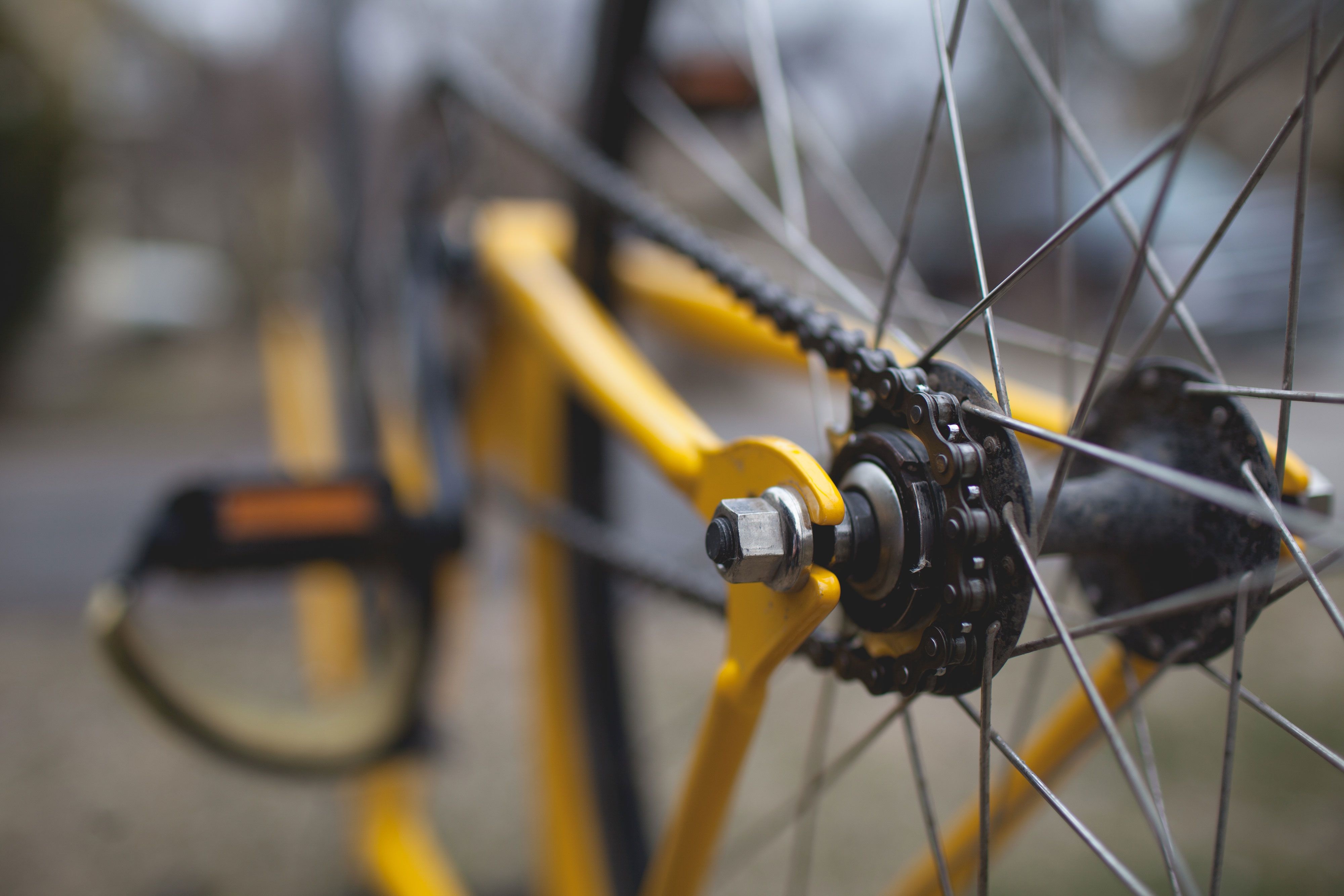 Why Hire Gruber Law Firm For Your Bicycle Accident?
As your attorney, Eric Gruber will be a tireless advocate for you and fight to make sure you are treated fairly.
In addition, Eric will:
Get you the best possible outcome for any claims for pain and suffering, medical bills, and lost time from work.
Help you get as much as possible to fix or replace your bicycle.
Conduct a thorough investigation into the facts of the accident.
Help you with the police report if there are discrepancies.
Help you against the insurance company.
Eric is an experienced bicycle accident attorney and he will guide you through the complicated process from start to finish.
Eric will research and investigate your cases thoroughly. This involves speaking with witnesses, insurance company representatives, and reviewing police reports and medical records.
An Experienced Bicycle Attorney Is Key To Maximizing Recovery
An attorney has experience negotiating with and navigating the insurance claims process and other legal actions that may be necessary. It's possible to handle all of this yourself, and it may be practical to do so depending on the severity of the accident. However, most accidents involving bicycles and motor vehicles result in serious injury and damage to property.
Types Of Injuries
These are the typical injuries that may occur in a bicycle accident:
Concussions
Broken arms, legs, fractured ribs
Spinal injuries
Road Rash
Internal bleeding and other internal injuries.
Each of these injuries could end with a trip to the hospital which could result in large medical bills and other expenses. If this is the case, you should speak with an attorney. Having an advocate on your side when you are dealing with disabling injuries is invaluable.
A Bicycle Lawyer Knows The Relevant California Vehicle Code Inside And Out
An accident happened because either a driver or cyclist broke a law. A knowledgeable bicycle lawyer knows how to leverage the laws to your favor. In California, there are many laws that could apply to your accident and cyclists have almost the same rights and responsibilities as a driver. If you were hit by a driver that was negligent or driving recklessly, a crime was committed. Under the law, you could receive some type of compensation as a victim of a crime.
Common Accidents:
| | |
| --- | --- |
| | Relevant California Law |
| Car Door | California Vehicle Code Section 22517 requires that someone must only open a car door when it's reasonably safe. |
| Hit and Run | California Vehicle Code Section 20001 and 20002 makes it a crime to commit a hit and run. |
| Dog Chase or Bite | In California, statutes such as Civil Code 3342 make a dog owner strictly liable (which means that the owner is at fault – you only need to prove that the bite occurred and who the owner is). |
| Road Debris, Pot Holes, or Other Defects | California Vehicle Code Section 21202(a)(3) states that you are allowed to move out of the right side of the road avoid hazards in the road. Second, the government may be liable for any injuries or damages. |
Another common accident is a side swipe, which usually happen when a driver doesn't see you. Collisions also occur between cyclists and pedestrians and when cyclists hit each other.
Typically, you have two years from the date of the accident to sue the other person. But, if an accident occurs and the government is involved, there may be special time limits and deadlines that you must know if you want to file your claim. These are very important. If you miss any deadline or fail to follow the correct procedure, your claim will probably be denied.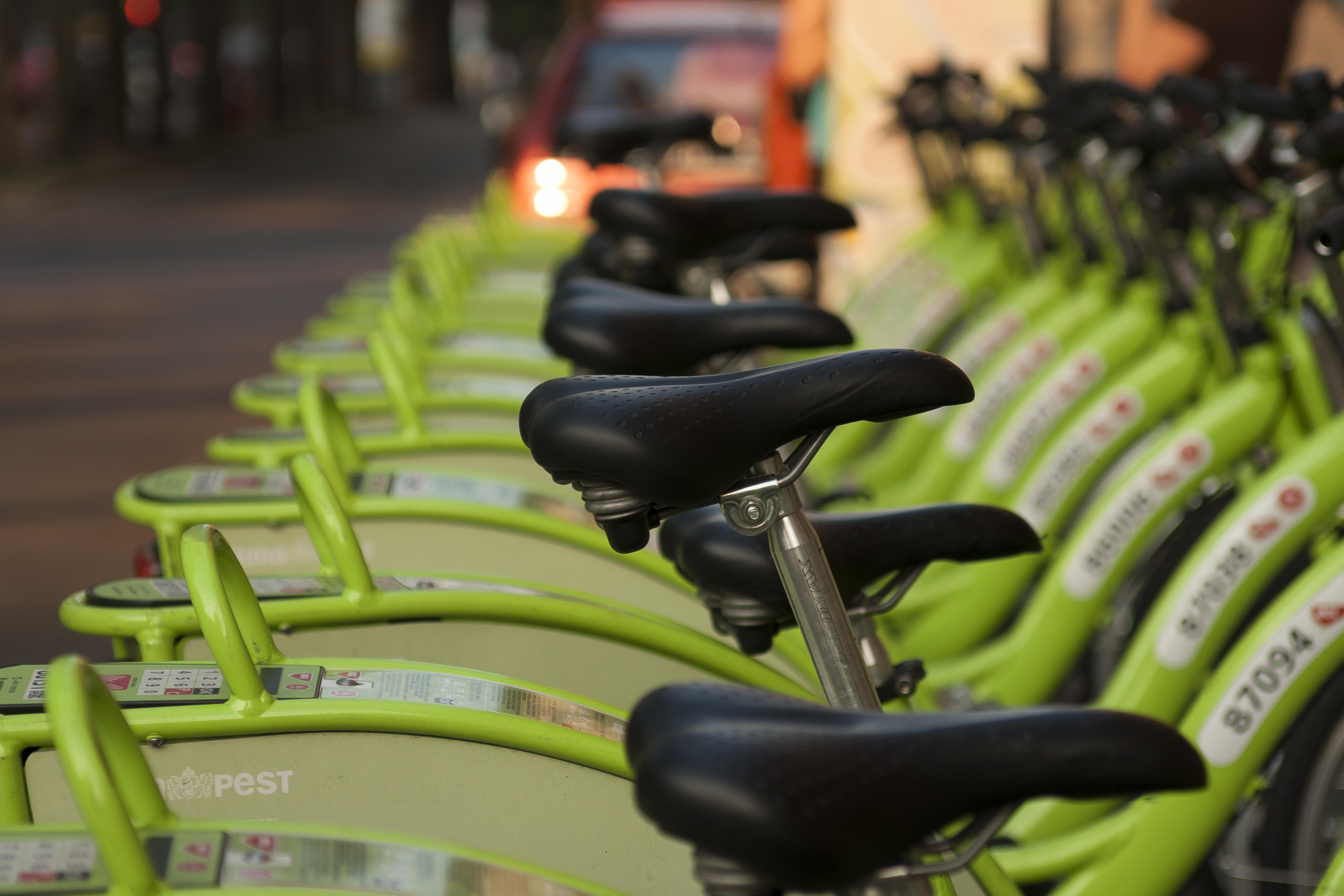 What Should You Do If You Get Into An Accident?
Call the police. Make sure the other person(s) stay until the police come.
Get their information and car license plate number in case they decide to leave.
Don't say "I'm sorry" or admit to any fault, this can be used against you later. Only speak with the driver to get their information. Don't talk about the accident with anyone except the police.
Look for any witnesses and get their contact information as well.
Take a lot of pictures of the scene, people, and vehicles involved. Don't forget to take a picture of your bicycle too.
Once the police arrive be sure to cooperate with the police officers.
Write down the officer's name and badge number.
Go to the hospital if you are injured.
Write down your version of the accident. Follow up with witnesses to get their versions too. Try to get it in a form of writing such as email.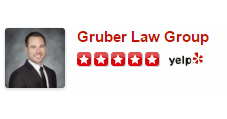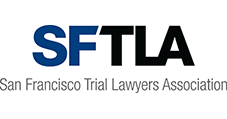 Contact Us Today for Your
FREE CONSULTATION
Fill out the form below and we'll be in touch within 24 hours!