Work is a fact of life for people living in the United States. We work more hours and retire later than most nations around the globe. Our jobs and careers are essential to our existence and often  play a large role in creating our identities.  A complex web of state and federal laws grant us essential rights protecting us from mistreatment, exploitation, and discrimination as we participate in this fundamental aspect of American culture.
Eric Gruber Is An Experienced Employment Law Attorney You Can Trust
From pre-suit negotiations and investigation, through trial and appeal, Gruber Law Group is equipped with the resources, knowledge, and experience to aggressively prosecute all employment law matters.
Employment Harassment and Discrimination
While employers are free to hire, fire, discipline and assign work as they see fit, they are not allowed to do so if those decisions are made based upon certain qualities known as "protected classifications." Employers are not allowed to harass or discriminate based on: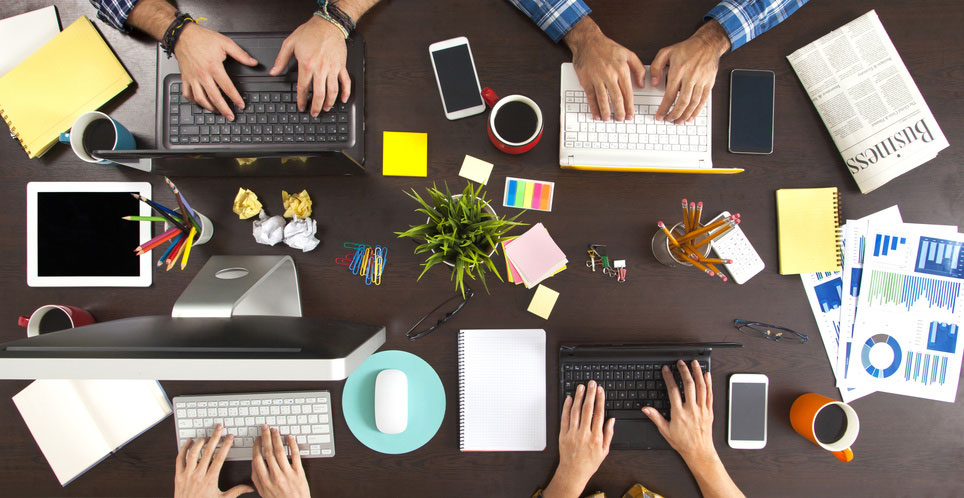 Race
Sex
Gender
Sexual Orientation
Transgender (San Francisco)
National Origin
Religious Affiliation
Marital Status
Disability
Height and Weight
Application Procedures
Hiring
Termination
Advancement and Promotion
Being a member of a protected class
Whistleblowing (exposing unlawful activity)
Asserting certain legal rights
Demanding overtime, meal and rest breaks
Requesting reasonable accommodations
Taking pregnancy, family, and medical leave
Serving on a jury
Taking time off to vote
Discrimination is most commonly seen in employment practices related to:
Wrongful Termination
In California, most employment is "at will," meaning an employer can fire an employee for any reason at any time. The exception is if the employer terminates the employment for an illegal reason. Eric Gruber is an employment law attorney with the resources, knowledge, and experience to aggressively prosecute all cases where someone has been wrongfully terminated for:
Work-Life Rights and Protections
Because work is essential to our existence, laws were passed to create healthy and positive working environments and to ensure workers have protections enabling them to balance their work responsibilities with their lives outside the workplace.
Harassment: Workers have the right to be free from ridicule, abuse, and harassment in the workplace; however, not all harassment is illegal. Harassment is illegal only if it is related to a protected class characteristic.
Whistleblower Retaliation: Employees have the right to expose illegal practices of their employers without being subject to harassment or discrimination in retaliation.
Wage and Hour: Employees are protected from working excessive hours without adequate compensation (overtime) and from working extended periods without appropriate meal and rest breaks.
Family Medical Leave and Other Leave Laws: Workers are entitled to take leave for certain family and medical reasons without fear of losing their jobs or being subjected to negative employment actions. Employers are also required to let their employees take leave to cast ballots on election days.
Free Consultation
If you are being mistreated at work, it can have severe negative consequences, emotionally, physically, and financially. If you believe you have been illegally harassed, discriminated against, terminated or  been treated unlawfully by your employer, contact Gruber Law Group to set up a free consultation. Before you take any action at work, proper steps need to be taken to ensure you do not jeopardize your claim. Your initial consultationis free and you will not be charged any attorneys fee unless money is recovered for you.Contact Gruber Law Group today. You have nothing to lose.
Representation Throughout The Bay Area
Gruber Law Group represents personal injury, employment, discrimination and civil rights clients throughout California and the Bay Area counties of San Francisco, Marin, San Mateo, Alameda, Solano, Contra Costa, Santa Clara, Sonoma, Napa and Sacramento and the cities of San Francisco, Oakland,  Berkeley, Alameda, San Leandro, San Mateo, Santa Clara, San Jose,  Sausalito, Antioch, Concord, Daly City, Santa Rosa, South San Francisco, Redwood City, San Rafael, Stockton, Novato, Petaluma, Vallejo,  Hayward, Antioch, Fremont, Fairfield, Pleasanton, Walnut Creek, Richmond  and Sacramento.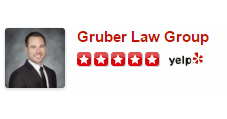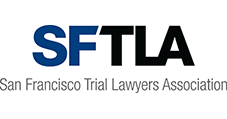 Contact Us Today for Your
FREE CONSULTATION
Fill out the form below and we'll be in touch within 24 hours!